Bang Edutainment
Love Island... Now we've got your attention. Media Masterclasses with BBC, ITV and more
Bang Edutainment • Shot ended • Programme
Learn
About this shot
We're looking for young people aged 17-24 interested in working in TV and Media.

Media Trust is offering you the chance to take part in a FREE 10-week media masterclass crash-course, led by top-class professionals from companies like BBC, ITV, Discovery TV, The Huffington Post, Facebook and more.

The programme is delivered in two phases and runs from 17th September to 23rd November 2018:

Phase One - Practical Training: 6 weeks of practical masterclasses and visits to media
companies
Phase Two - Mentoring: 4 weeks of 1-2-1 career mentoring and employability skills training,
covering CVs, interview techniques and applying for entry-level positions in the creative sectors.
After completing the course, you'll celebrate your achievements with a special event hosted by one of the media partners.
To get involved you'll need to be...
Aged 17-24
Interested in creative industries
Living in London
Currently not in employment, education, or training
And don't worry if your school qualifications aren't great, or you don't have many - we still want to hear from you.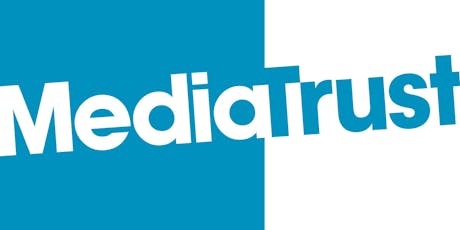 For more info and to get started just click below and tell us in 140 words... Why you would like to take part in this programme - Take Your Shot!
Applications are no longer accepted
Free and easy to apply
No bank details needed and it's simple to join up. Just tell us a few things about yourself.
Find shots near you
See opportunities available around you right now, or view Shots available in other places of interest.
Access to 1000s of shots
Get direct & unrestricted access to unique opportunities across the UK.
Updates and alerts
Stay up to date on the newest opportunities available from leading brands, business and organisations.