Unlocking Potential
Can you make homework fun? Then here's a chance to make a difference to a child's a life.
Unlocking Potential • London • Shot started • Volunteer
Work
About this shot
We're looking for young people to help out at our Homework Club.
If you're looking for a way to gain valuable experience and skills working with young people - whilst helping them with a really important part of their day - then our Homework Club offers just that.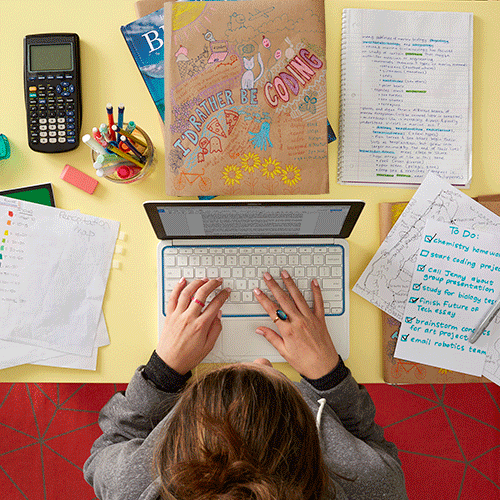 The Homework Club
Takes place once a week (Monday Evenings: Term Time Only : 5.30pm – 7pm)

Is for children living in Brent, London.

Is made up of a mixture of activities

Provides a fun, social space where children feel safe and listened to.
Volunteering with us provides an opportunity for you to make a real difference in the lives of others. And as part of our Homework Club you'll be able to work on projects that support children and young people.
So if you want to gain experience working with children, help add value to the lives of young people and their families - and learn about teaching... just click below and tell a bit about yourself (in no more than 140 words)

Take Your Shot

*All applicants will be subject to a DBS Check and induction/training session.
Free and easy to apply
No bank details needed and it's simple to join up. Just tell us a few things about yourself.
Find shots near you
See opportunities available around you right now, or view Shots available in other places of interest.
Access to 1000s of shots
Get direct & unrestricted access to unique opportunities across the UK.
Updates and alerts
Stay up to date on the newest opportunities available from leading brands, business and organisations.