Dentsu Aegis
Become a Digital Media Assistant at Carat Manchester - Part of the Denetsu Aegis Network
Dentsu Aegis • Manchester • Shot started • Job
Work
About this shot
Are you looking to kick start your career in media? Well if you are Dentsu Aegis have the perfect role for you! We are looking for a passionate, motivated individual to join one of our Manchester teams - Carat.
As a Digital Media Assistant at Carat you'll be someone who is interested in consumers and consumer trends. You're interested in who they are, where they live, what they buy, what media they consume and how they consume it.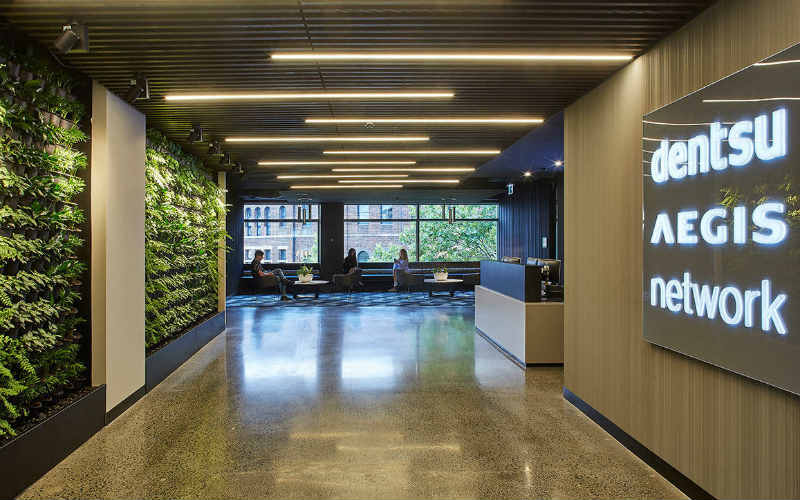 As part of the team you'll help to deliver media focused market research and analysis as well as support the organisation to continue providing high quality service to our clients.
You'll also be involved in...
Day to day campaign management and client support across a variety of digital channels

Developing your own ideas and gathering data to develop them into actionable digital media strategies

Working with the Planning and Client Services teams to understand how media channels combine to provide high quality results for clients

Providing clients with innovative digital media solutions for targets and issues

Providing clients with guidance on digital budget allocation

If you most of the following applies to you...

You are a strategic and logical thinker who enjoys building solutions to problems

You have a good knowledge of all digital media channels and understand how to develop effective media campaigns

You can communicate with others effectively, professionally and honestly

You can organise yourself and can pay attention to detail

You have a good level of understanding of DDS (invoicing system), Excel, Word and PowerPoint
... we'd love to hear from you.

Extra Goodies
Along with a competitive salary we offer everything you would expect from a large company – like 25 days' holiday | The opportunity to buy more holiday | Flexible working hours | The option to take 2 paid volunteering days each year to support charitable causes.
We also provide pension contributions, life assurance, free eye tests, season ticket loans, a cycle to work scheme, childcare vouchers, and a whole host of great local and national discounts from leading retailers that you'll have access to as an employee.
You will also have access to Dentsu Aegis' training and development programmes, and you'll get to work closely with the world's biggest media partners to access exclusive features and products.

With Carat you'll play a role as part of a fun and collaborative team, where you'll get to work in an environment that supports you and pushes you to develop at the same time.
If this sounds like something you'd be interested in, just click below to Take Your Shot and apply.

Applications are no longer accepted
Free and easy to apply
No bank details needed and it's simple to join up. Just tell us a few things about yourself.
Find shots near you
See opportunities available around you right now, or view Shots available in other places of interest.
Access to 1000s of shots
Get direct & unrestricted access to unique opportunities across the UK.
Updates and alerts
Stay up to date on the newest opportunities available from leading brands, business and organisations.